Behind the Scenes | Fairfield County Family Photographer
I absolutely love giving the gift of memories to mamas through my photography, but I also love empowering them to take better photos themselves. So, I wanted to start a new blog series called "Behind the scenes" in which I show how I make beautiful photos out of ordinary days. Last night was the perfect example of this - I almost didn't pick up my camera, but we were enjoying the first sunny day in what seemed like over a month and had just finished dinner outside. Oliver wanted to play more, so I decided to quickly grab my camera on our way out back to kick the ball around. I took photos for about 2 minutes, and I am SO glad I did.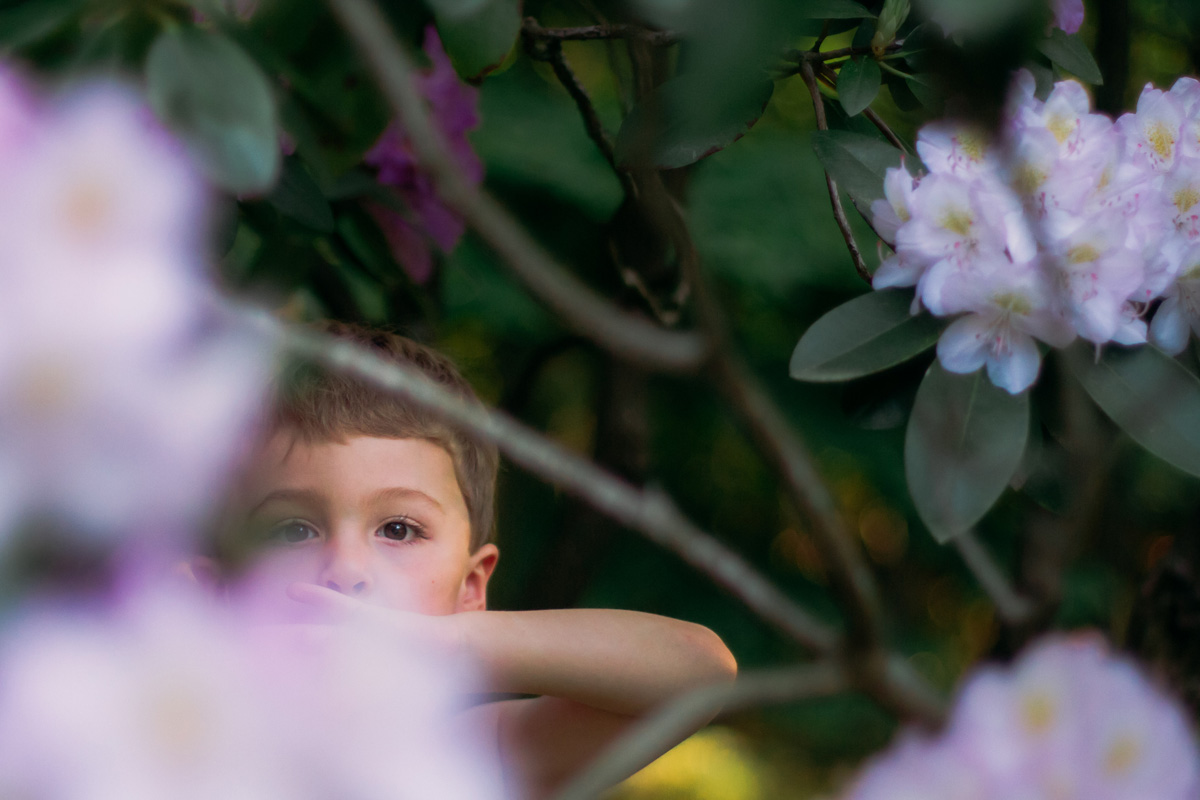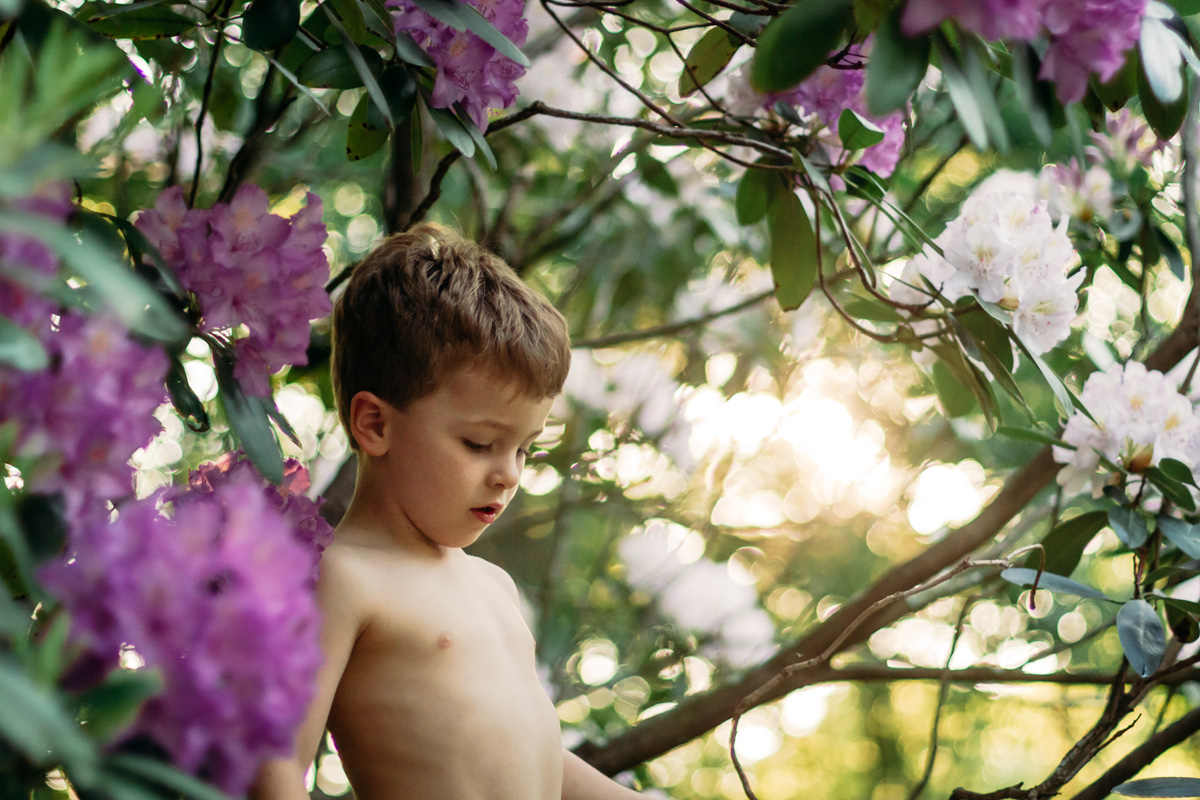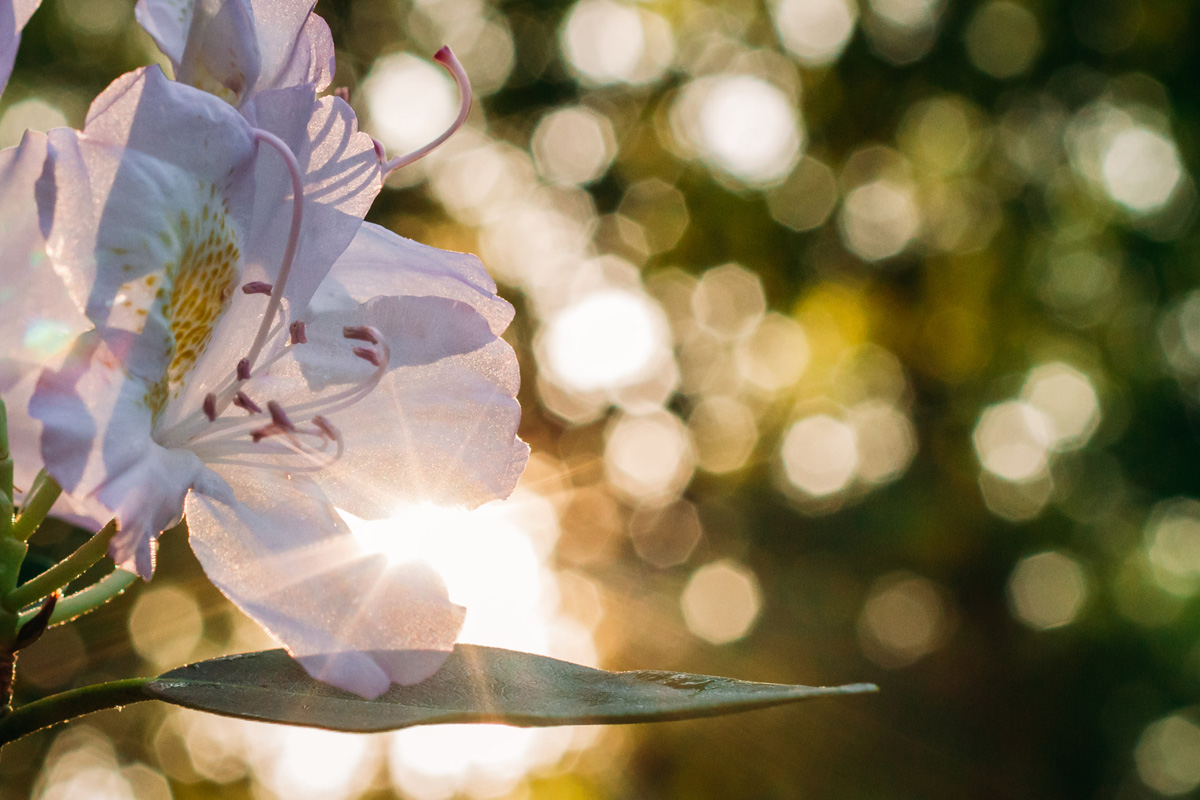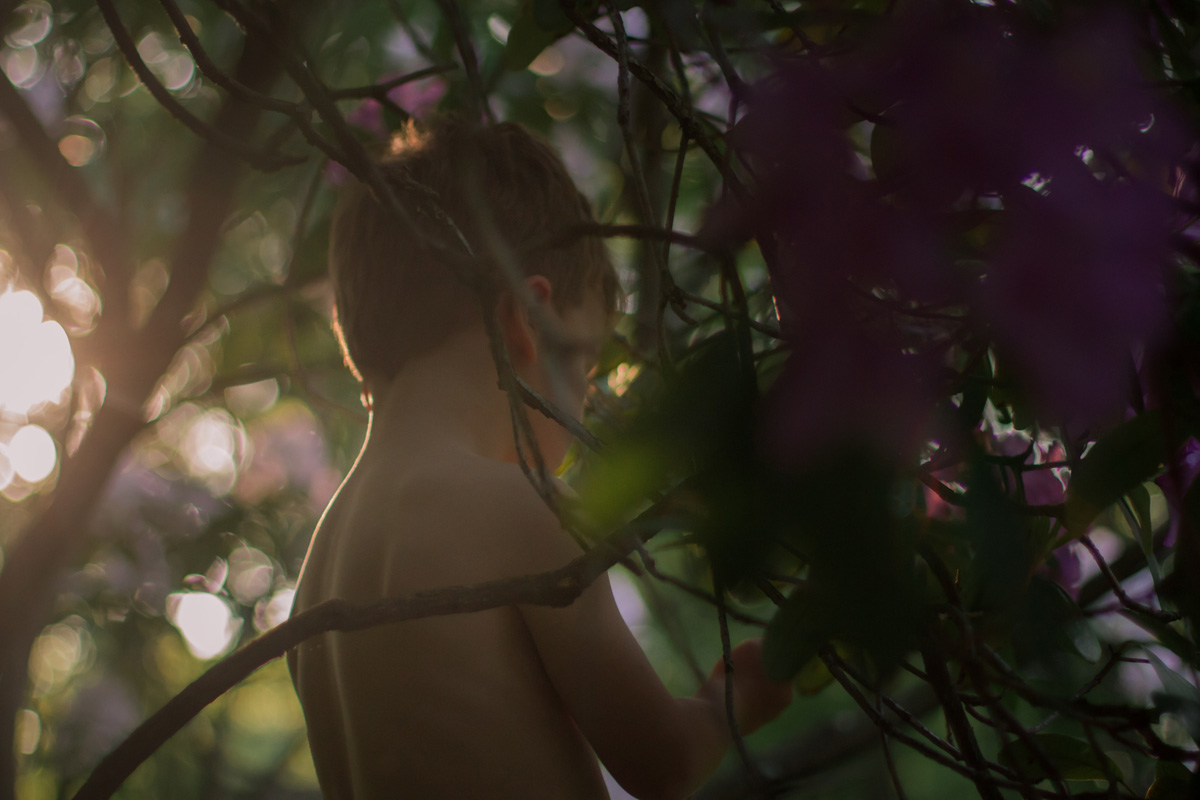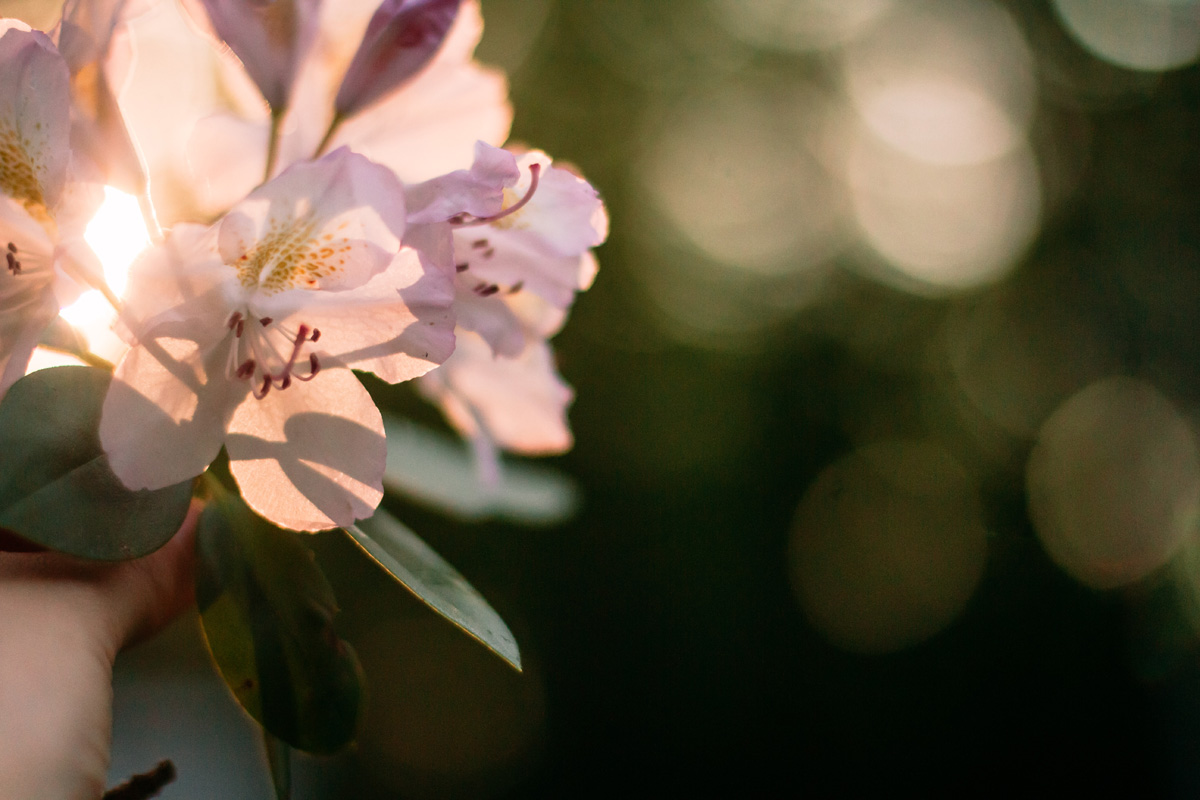 And here is the pull back of where we were , nice but truly nothing special:
3 Tips for Achieving this look:
1. Light - photography really is all about light. The soft, warm light just before sunset is amazing to work with because it gives subjects a beautiful glow. Wait until evening time if you want that really warm glow in your photos.
2. Framing - I used both the flowers and the branches to frame my son in these images, which draws your eye into the subject. Try to think about capturing your subject in a way that they are surrounded in a frame that draws you in.
3. Depth of field - the beautiful blur (called bokeh) is created because of depth of field in which the subject is isolated from the background making it go out of focus. To achieve this on a DSLR, you'll want a wide aperture (mine was set at f/1.4) to keep the focus and DOF very narrow on your subject. If you're shooting with an iPhone, try to position your subject so that there are some flowers close and some off in the distance. Select your subject as the focus point by touching them on the screen and you will get a blur in the background.
I hope this give you a little inspiration for the next (hopefully very soon) sunny evening!